Beautiful,
Lasting Results
Providing Quality Interior & Exterior Paint Experts in Delaware & Chester County since 1986
Call us Today!
About Us
Since 1986, CS Liga Painting has provided quality interior and exterior painting for both residential and commercial clients throughout Delaware and Chester Counties and the MainLine.
Over the years, we have become recognized and respected as a leader in the industry. Property owners and facility professionals know CS Liga as the name they trust for fast, accurate, top-quality work.
Learn More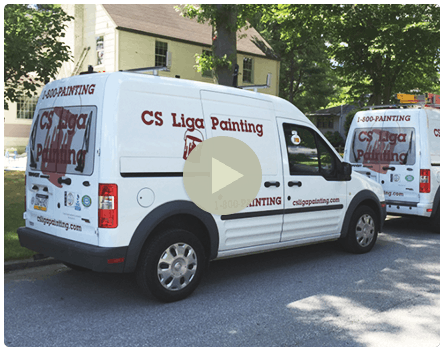 Our Services
Whatever your renovation needs are, whether interior or exterior, commercial or residential, we will complete the project efficiently and to your complete satisfaction.
Take the First Step - Request an Estimate!
We'll provide a free, no-obligation price quote for your project. Get Free Estimate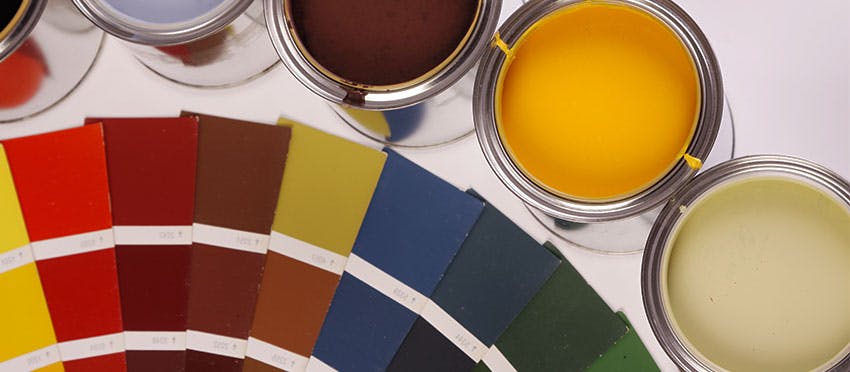 Contact Us
Please fill out the form below. One of our team members will arrange a convenient time to come to your home or business to give you a free painting estimate.